Unbearable tension
Last week we revealed a remarkable statistic regarding the number of golfers playing grips that are over a year old, but what impact does that actually have on your game? Well, we decided to do some digging...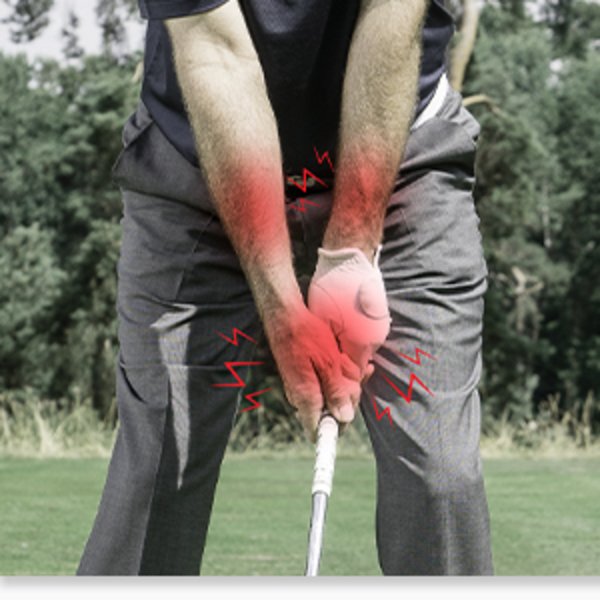 Tension whilst gripping

Grips are made from rubber and are prone to wear and tear, just like the tyres on your car. When they become worn, your grips will lose tackiness and your hands will start to slip during the swing, resulting in poorer shots.
The thing is, you'll likely overcompensate by holding on to your clubs too tight, creating more tension and stiffness during the swing.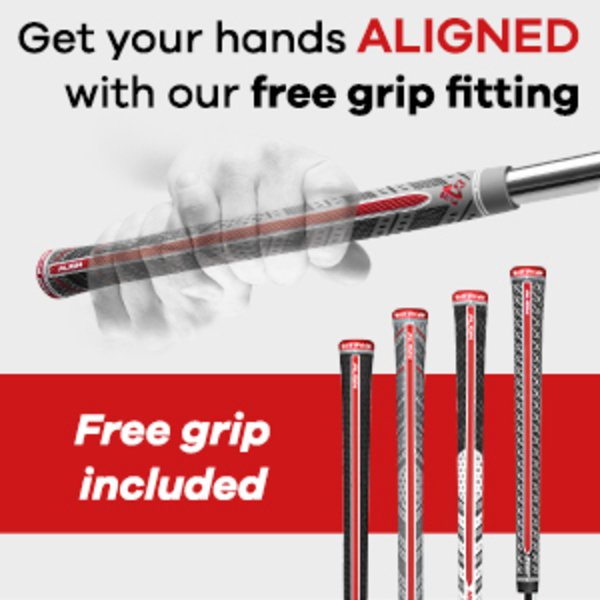 Limited time offer in-store now

We know it sounds all doom and gloom, but it does make a huge difference to your game. That's why we're running this promotion at emp_GolfClub, so you can experience the benefits of a new grip first hand.
There's no catch, just pop by the shop before your next round to take advantage.
Back to Articles